Math Textbook Adoption 2023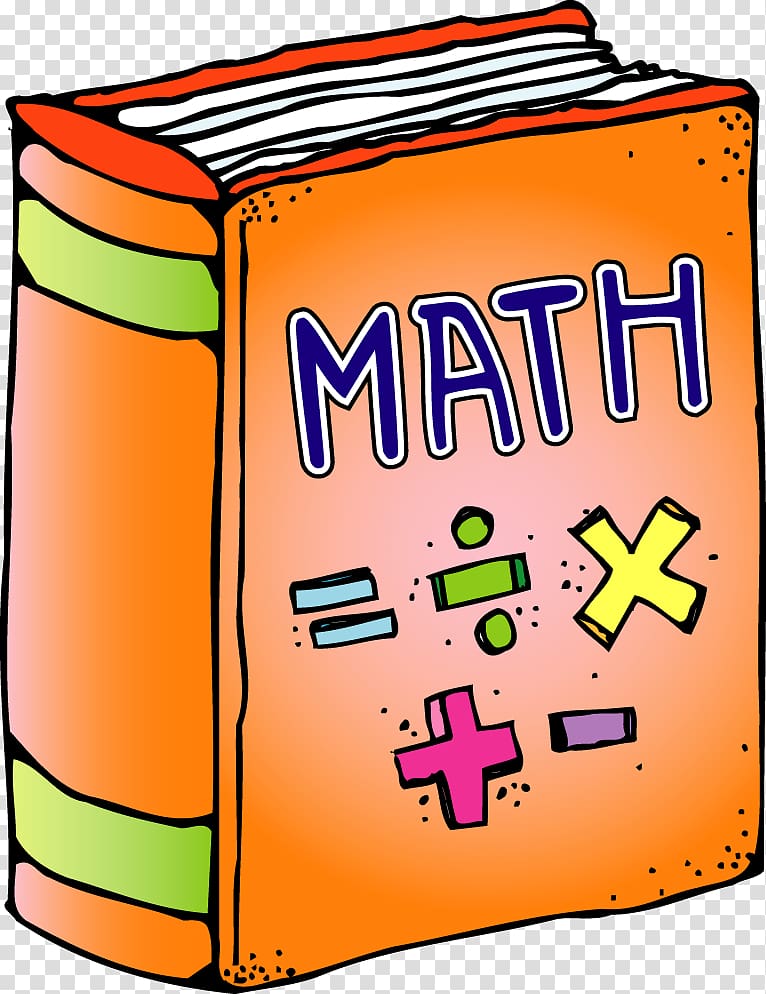 ---
Math Textbook Adoption 2023 The 22.23 school year is math textbook adoption year for Tennessee public schools.
Grainger County math textbook adoption committee, math teachers and administrators have reviewed textbooks vetted and approved by the Tennessee Department of Education throughout this school year.
Committee members have selected the following textbooks for teachers to consider for our adoption:
| | |
| --- | --- |
| Publisher | Textbook |
| Curriculum Associates | Ready Classroom Math |
| McGraw Hill | Reveal |
| SAVVAS | EnVision |
Textbooks samples will be on display and available for parent review during our parent teacher conferences on March 16 at each school. Final textbook selection will be submitted for approval by Grainger County Board of Education at March 28, 2023, board meeting.