Egg Hunt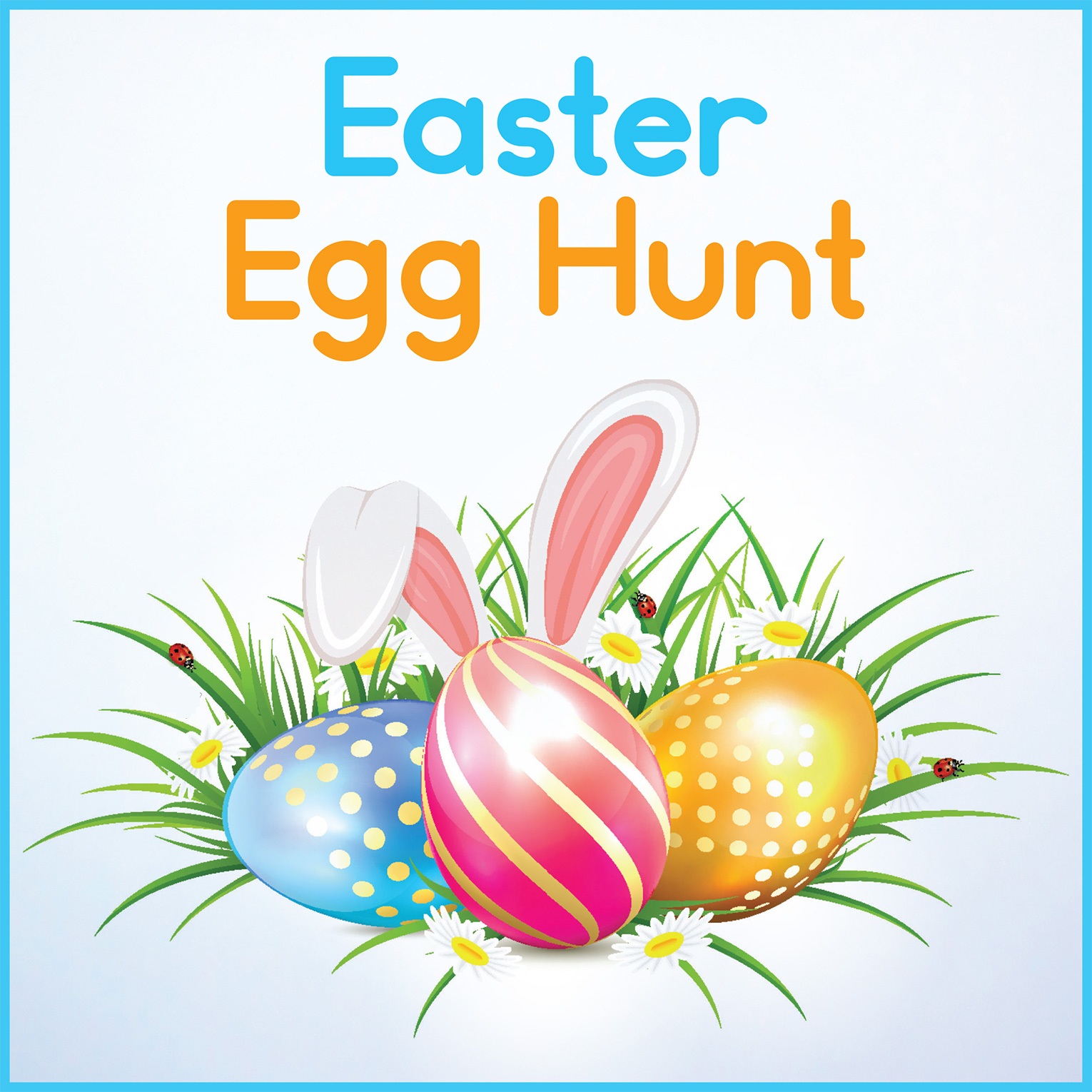 ---
Students will participate in an Egg Hunt during flex on Thursday, April 6.
Easter bags will be provided, but RPS is asking parents to help by sending in the following:
PreK and Kindergarten- plastic Easter Eggs
PreSchool, Mrs. Wendy, and First Grade- Small candies (individually wrapped) or treats to fill the eggs.
Please send in all items by Monday, April 3.