About Us: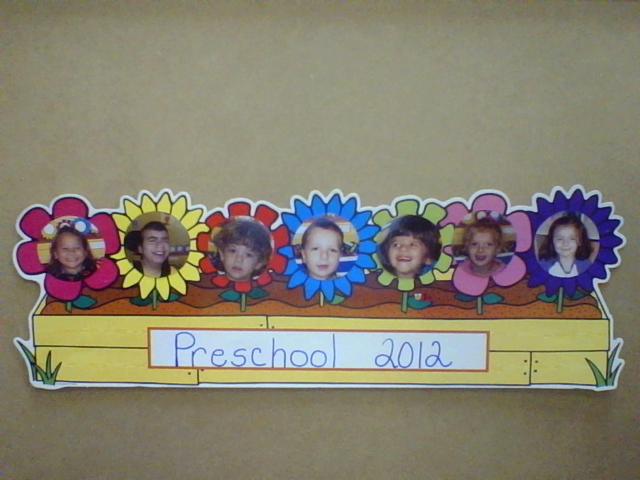 About US
The Grainger County Special Needs Preschool strives to provide a excellent beginning for children with special needs. The preschool program serves eligible children ages three through five years of age. We provide a warm caring environment which meets the individual needs of each child.
Who are children with Special Needs?
Services Offered
The Preschool Program offers the following services to all eligible children as appropriate:
Cognitive Development

Physical Therapy

Occupational Therapy

Speech Therapy

Referral and Testing

An Individualized Education Plan (IEP) will be developed for each eligible child.